The Paramount Theatre is pleased to announce our Participation in the Rock, Roll & Run Weekend!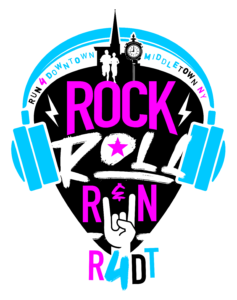 Taking place the 3rd Weekend in August! Join us at the Paramount for the Jefferson Starship concert on Friday, August 19th at 8PM! Then come out, Saturday August 20th, for the 16th Annual Marshall & Sterling Insurance Run 4 Downtown!
PLUS, we are pleased to announce that when you register for the Run 4 Downtown by July 15th, you will be added to a lottery for a pair of Jefferson Starship tickets! Fifty winners will receive a free pair of tickets to the Friday concert at the Paramount Theatre. Winners will be contacted by email by July 15th.
Be sure to sign up by July 1st to be eligible to win 2 free tickets! Click to logo above to register today & to learn more!